Trata-se de uma série fotográfica que visa, através de um precedente e breve exercício de estranhamento, observar hábitos do banho sob a ideia de que o ato de banhar-se no rio 
seria em princípio um hábito elementar do homem com sua ancestralidade. 
It is a photographic series that aims at showing through an exercise of see with "foreign eyes" from the bathroom habits show that the act of bathing in the river is a privilege for a few. The bath in the river is a habit that is related with the elementary contact of humans with their ancestry.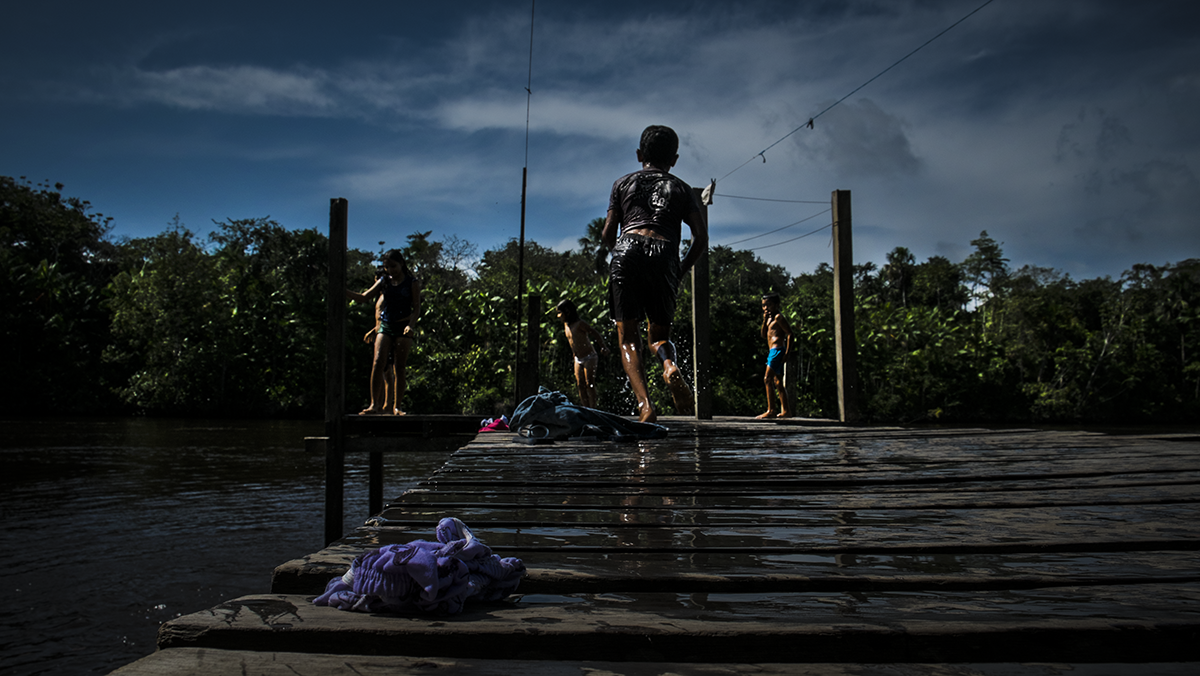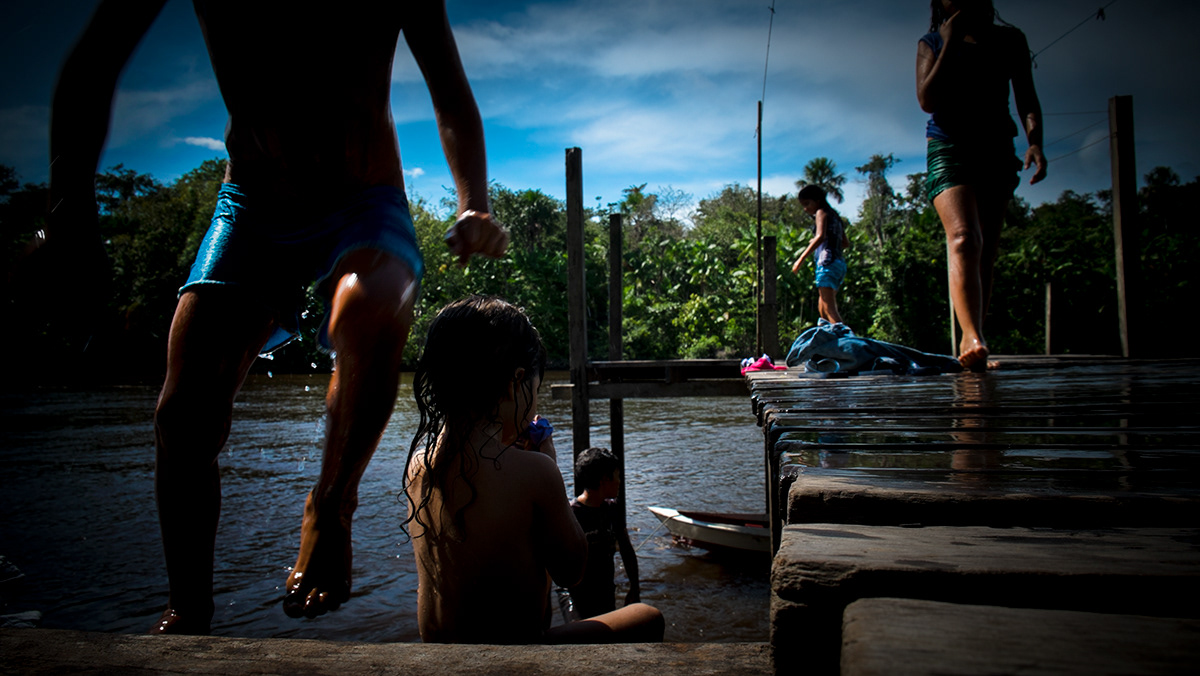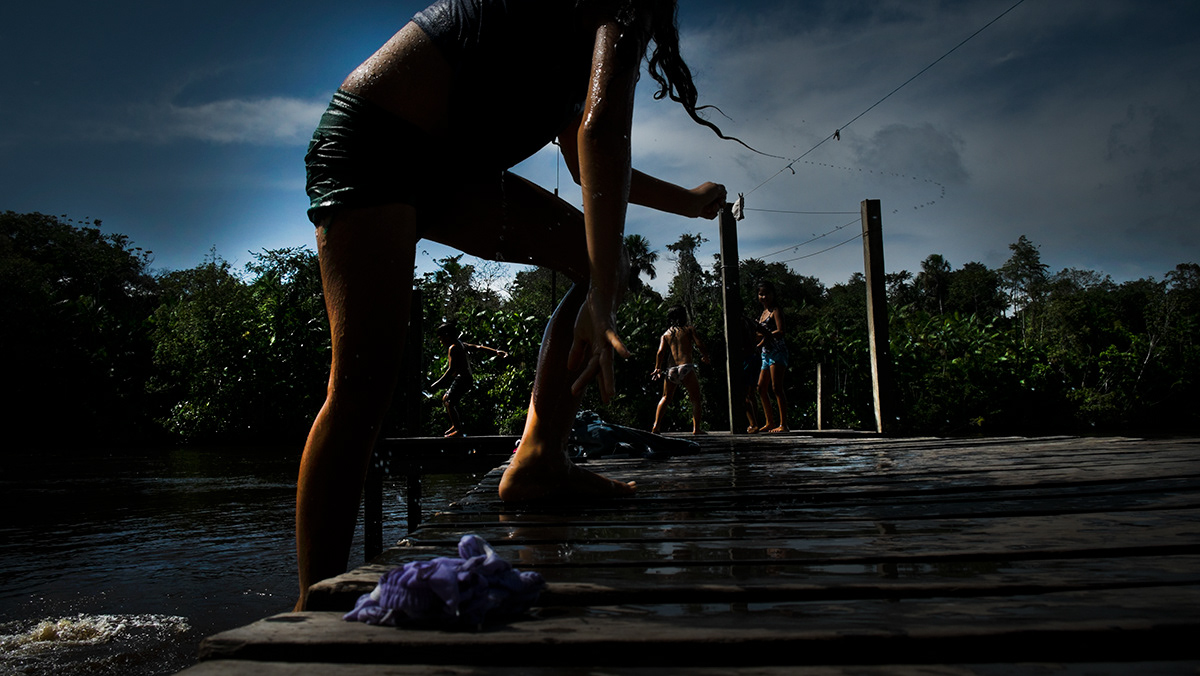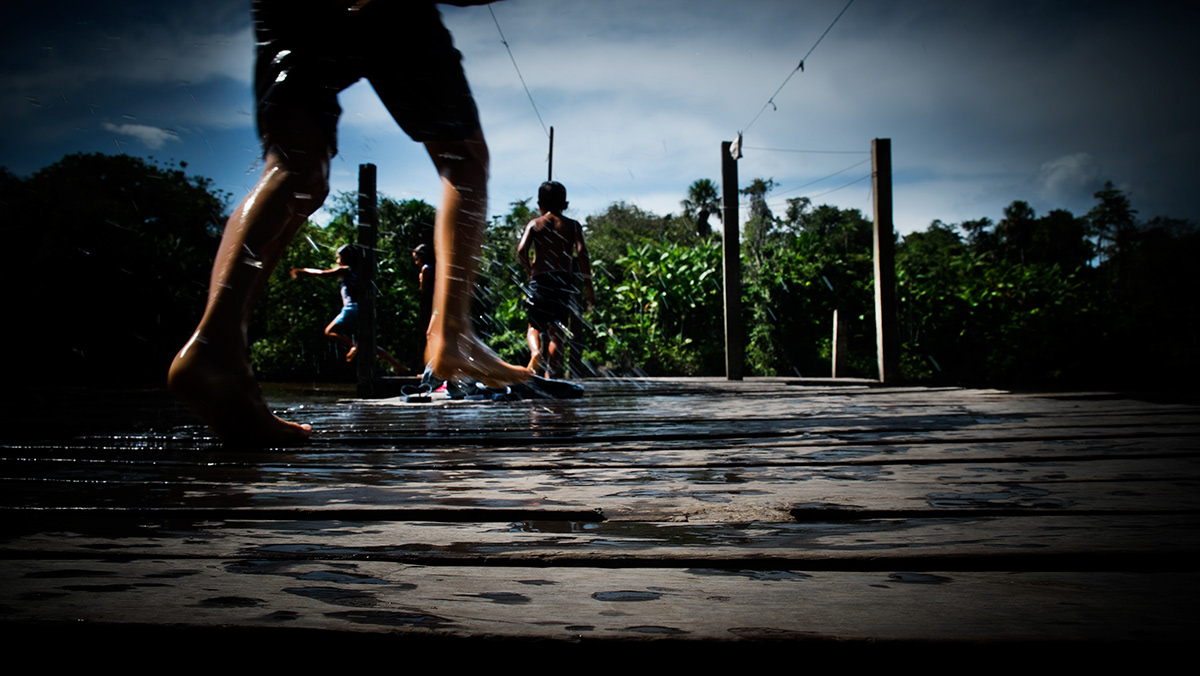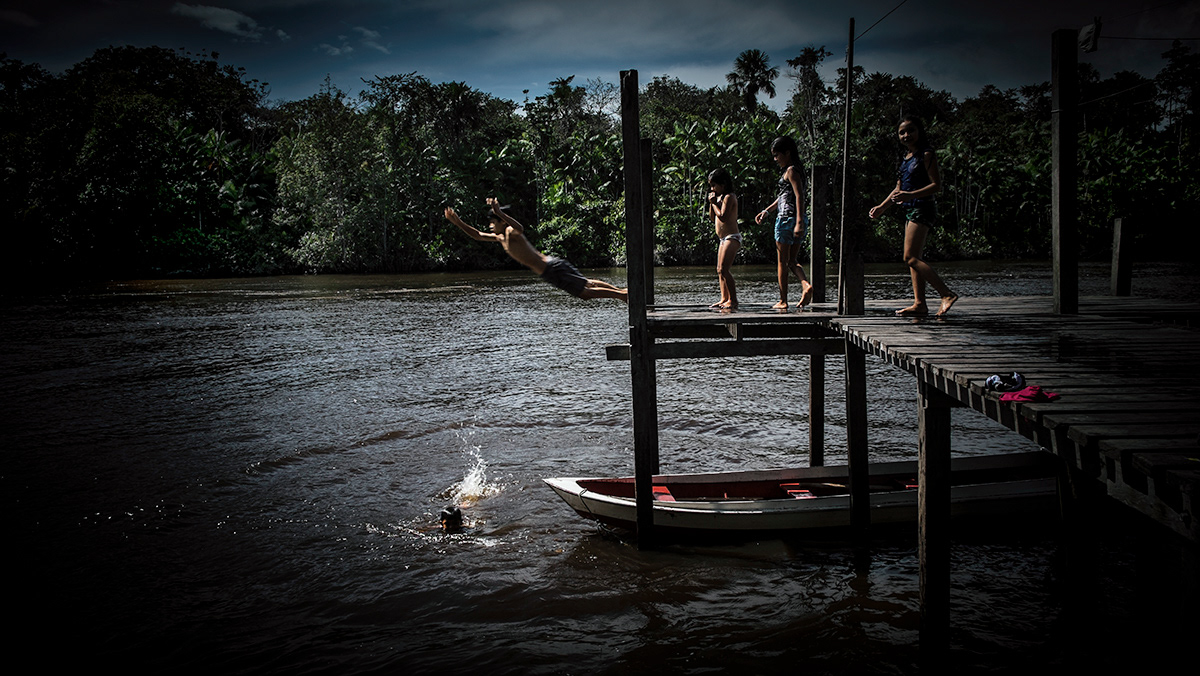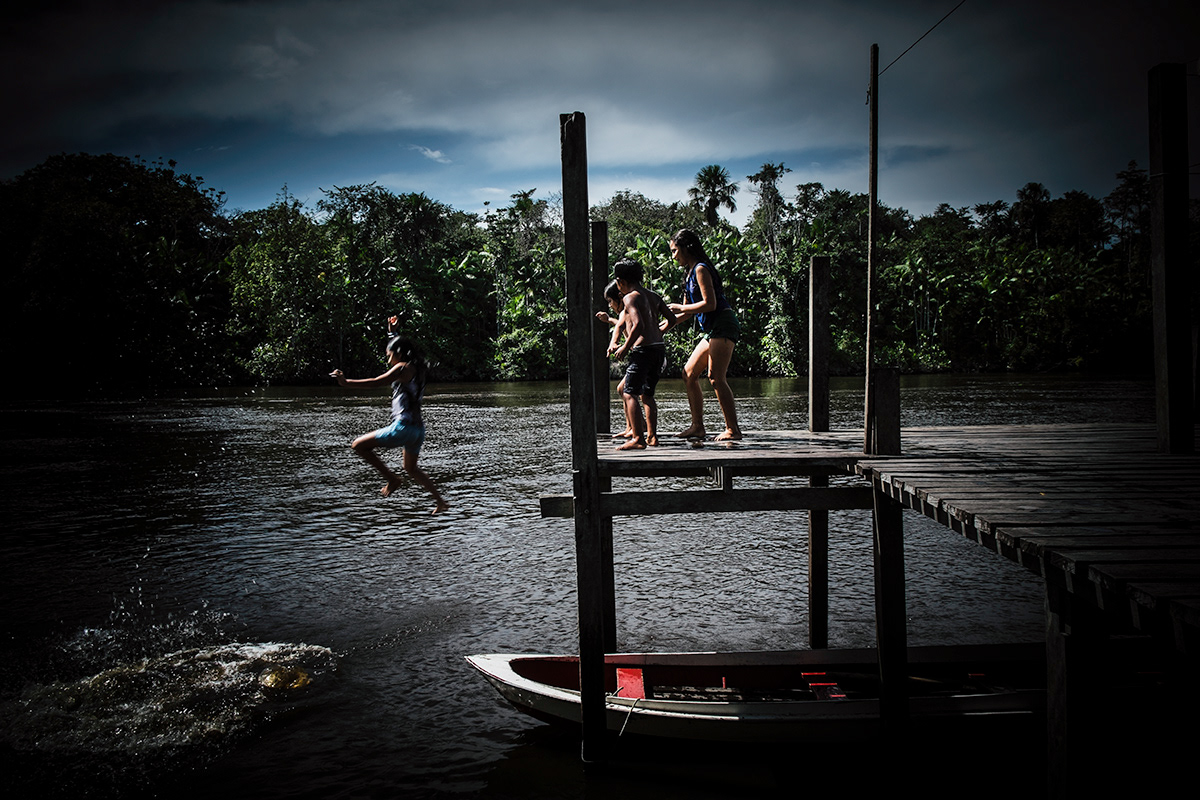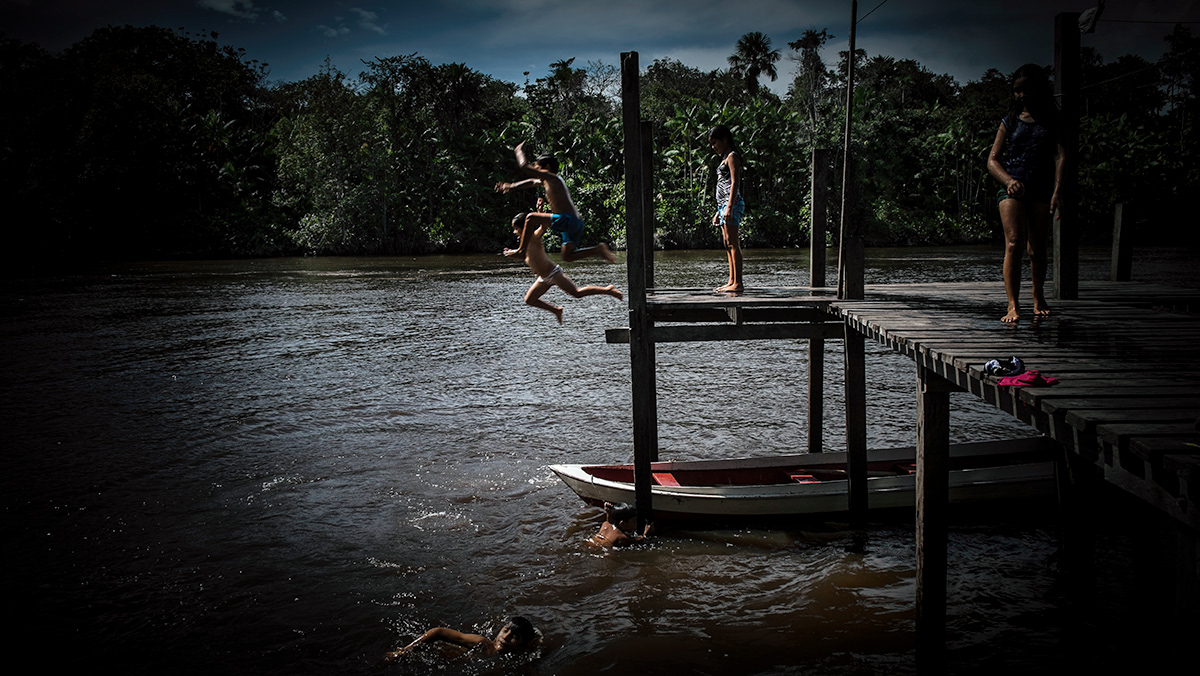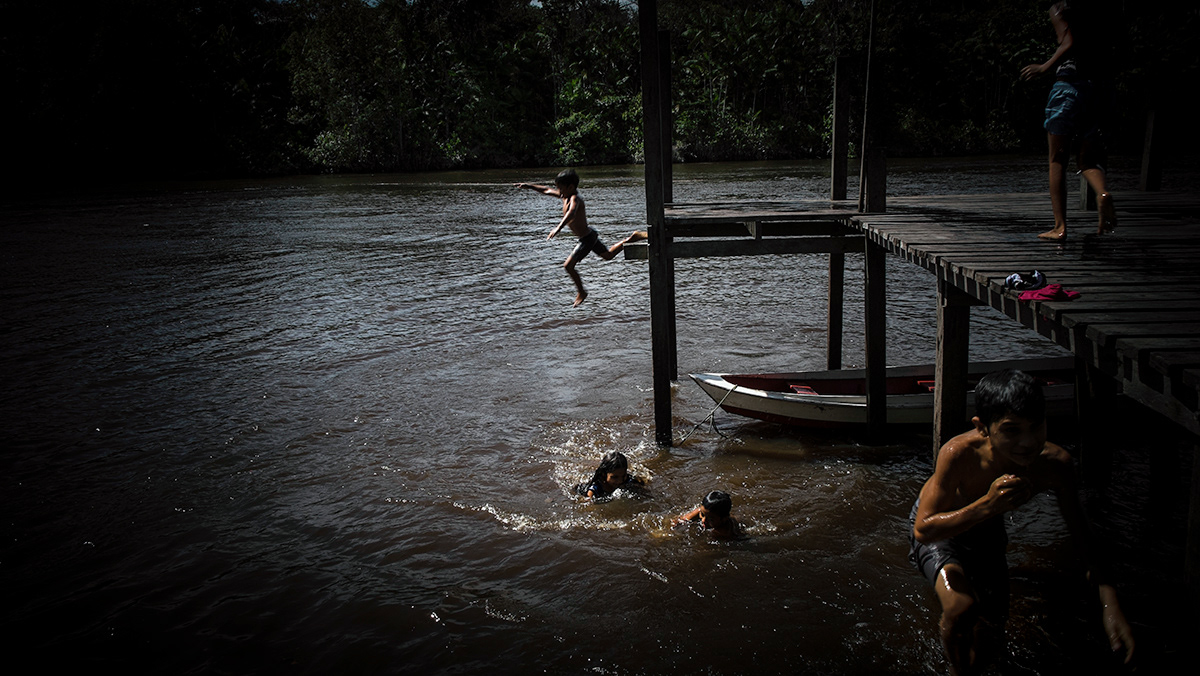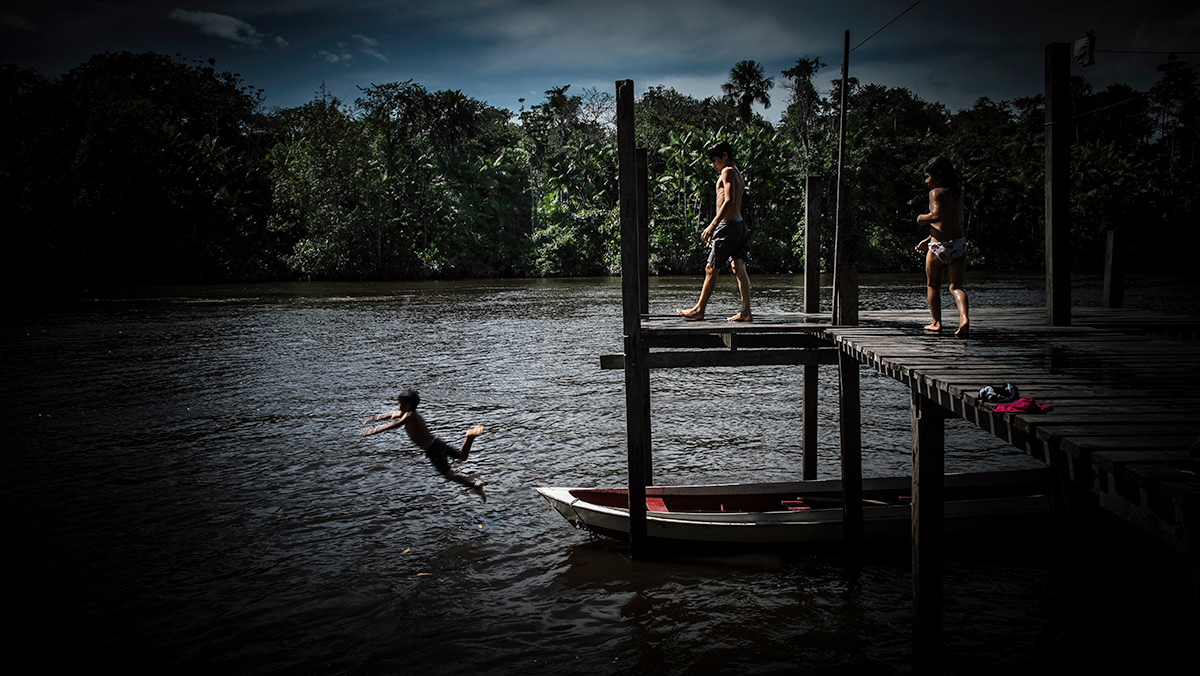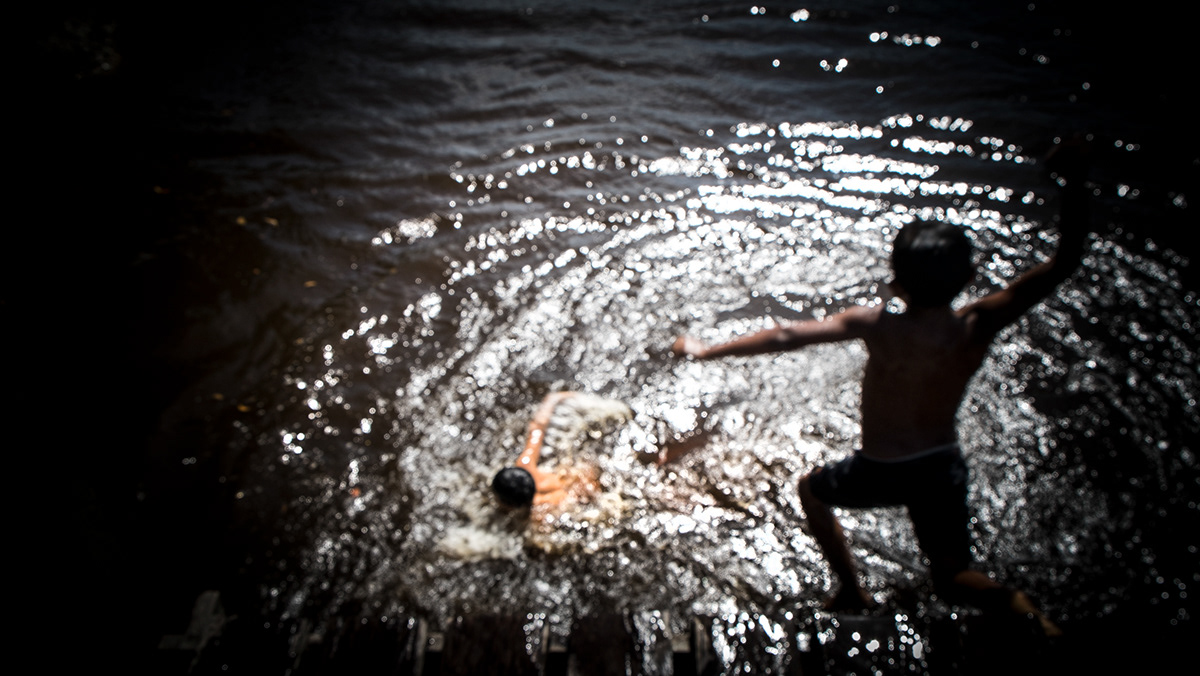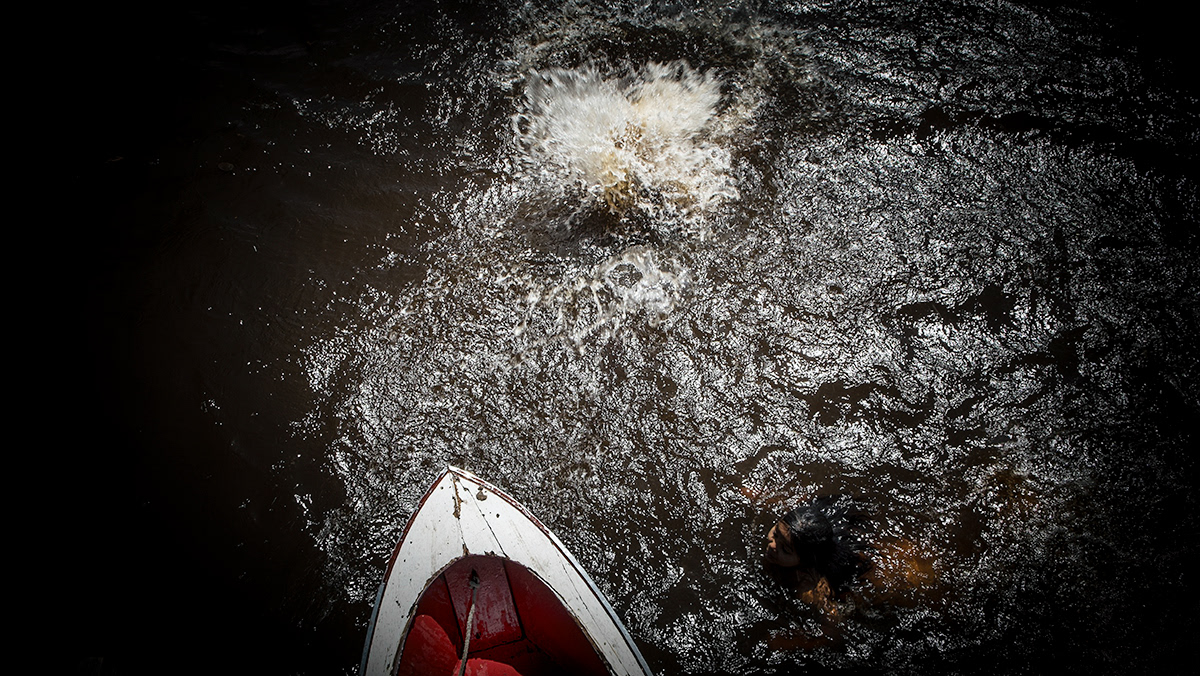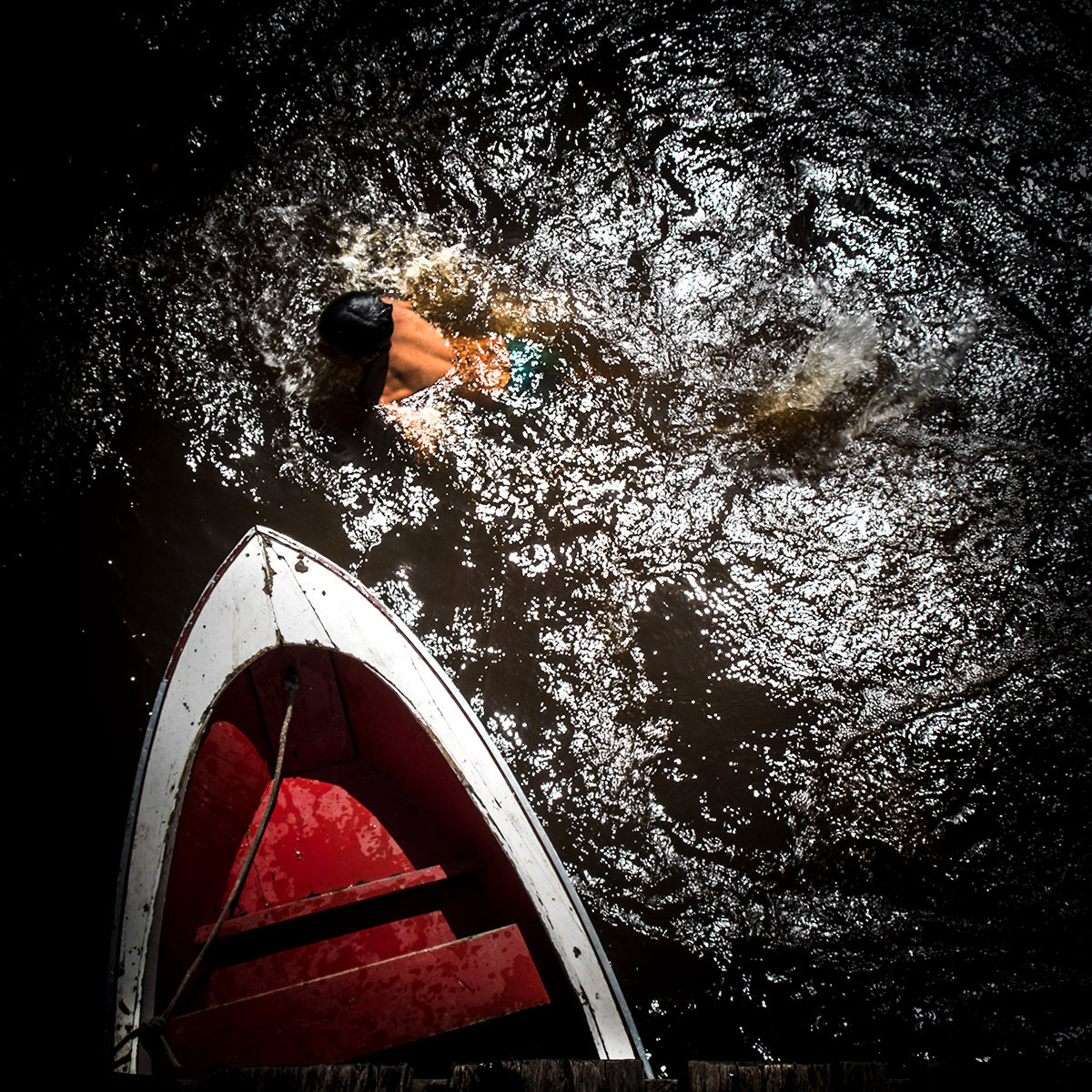 Amazônia
Rio Jaburú dos Alegres, Santana - Amapá 
BRASIL, 2014 
 livro de foto_poemas - photo book poems
Please do not reproduce without the expressed written consent of Carla Bispo — Proibida a repordução sem prévia autorização.